'Bo i Sverige' - a new service in Sweden accepting bitcoins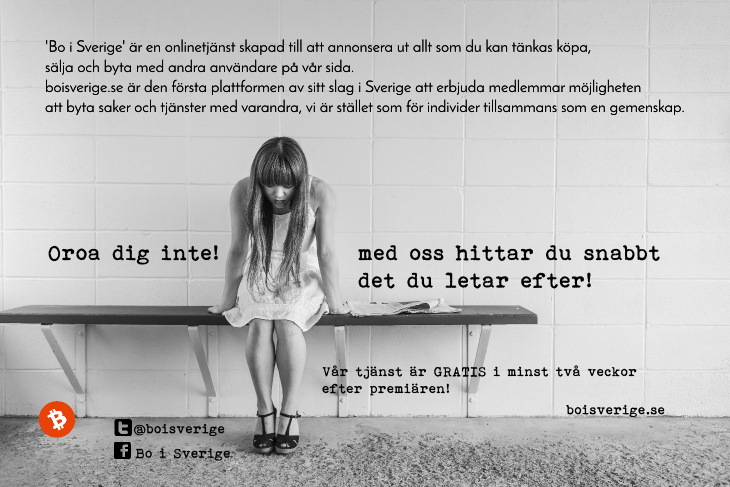 'Bo I Sverige' is an online service created to advertise everything you can think of to buy, sell and exchange with other users on our site.

What makes us different from other websites who offer similar services? Besides our good looks and charming setup we have our ratings system that allows you to make informed decisions about your transactions with other users. This drastically decreases your risk of unreliable interactions with other users when you make your sales, exchanges or purchases. This increases your chance to make a better deal. We also let you know based on your interests and profile when things you are looking for become available!

boisverige.se is the first platform of it's kind in Sweden to offer members the option to exchange items and services with one another. We are the place that bring individuals together as a community.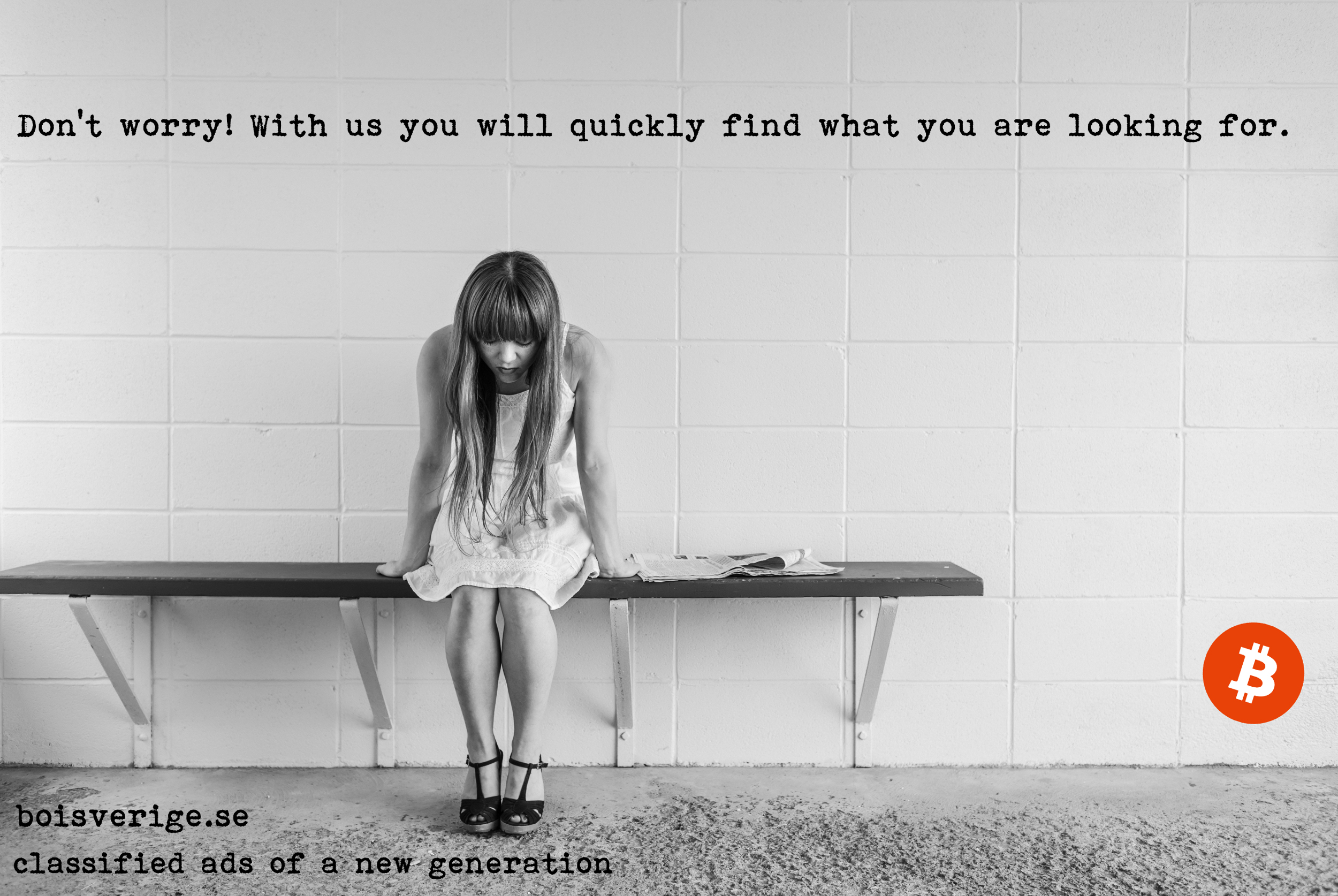 Join us on
Twitter @boisverige
Facebook Bo i Sverige
Our service is FREE for at least the first two weeks after the Premiere, in March.

Site is still under construction.
We will run shortly. Watch our progress and feel free to send us your opinion and suggestions. We are available at This email address is being protected from spambots. You need JavaScript enabled to view it.
OUR LOGO