Rowing the Pacific Solo – on Bitcoin!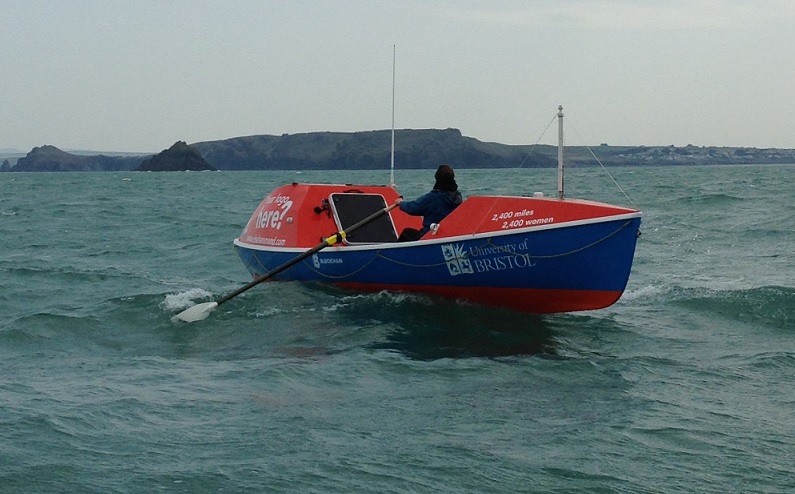 Imagine spending three months completely alone in a small boat in the middle of the largest ocean in the world. You are over a thousand miles away from land in every direction. You have no engines or sails on the boat at all. The only way of reaching land is by rowing…
This summer, Elsa Hammond will not have to imagine, as she is doing just this. On 7 June she will depart from Monterey Bay, California to row 2,400 miles across the Pacific Ocean to Hawaii. She is competing in the Great Pacific Race 2014, the first ever rowing race in the Pacific Ocean. Rowing solo and unsupported, Elsa will be alone at sea for up to three months. This is the first ocean rowing race to attempt the largest ocean in the world, and the odds are high that the current world record for this course will be broken. Of the ten women who have ever rowed an ocean alone, only two have rowed the Pacific. There are no engines or sails – instead, Elsa will rely on her own muscle to propel her boat 2400 miles to Hawaii.
As well as passing through a great white shark breeding area…the race will take Elsa just south of the 'great Pacific garbage patch', the most notorious example of concentrated plastic pollution in the world. Elsa is supporting the Plastic Oceans Foundation, a charity that works to raise awareness of plastic pollution in our oceans, and to combat the issue through a range of solutions and projects. Plastic pollution is a problem on many levels, detrimental to the environment, world economy, and human health, and Elsa is keen to raise awareness of this issue through her blog and updates during the row, as well as in schools on her return. She is also turning into a citizen scientist for the row, and taking samples of seawater as she goes to contribute to an Adventurers and Scientists for Conservation microplastics study.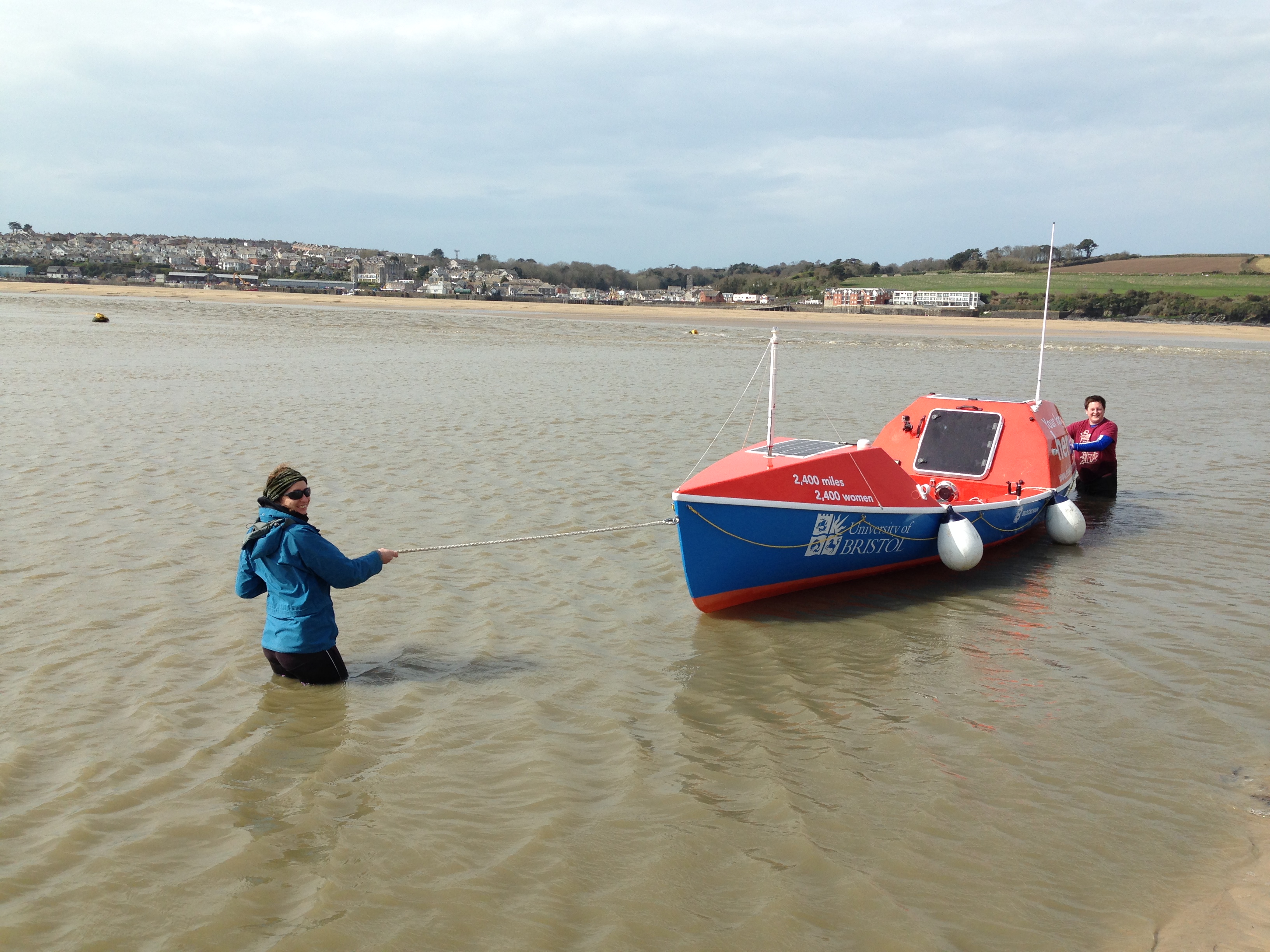 As a solo woman doing something slightly crazy in a world of expedition still dominated by men, Elsa is keen to celebrate the achievements of women. As well as the Plastic Oceans Foundation, she is supporting the GREAT Initiative, an inspirational and growing gender equality charity. She would like to see each mile of the row dedicated to an inspirational woman, and asks everyone to consider going to her website and dedicating one of her 2,400 miles to a woman who is important to them. Inspirational does not necessarily mean famous or well-known!
Elsa's Pacific Solo Row is now also open to sponsorship and donations in Bitcoin. A high-value and publicly visible project like this could be a great way to raise awareness of Bitcoin. With the current media stories focusing on lost wallets and unsavoury commerce, the more positive Bitcoin-related stories in as wide-ranging fields as possible, the better. With Blockchain.info already on board (quite literally – their logo is on the boat) as a sponsor, Elsa hopes to welcome more Bitcoin-based companies to the adventure.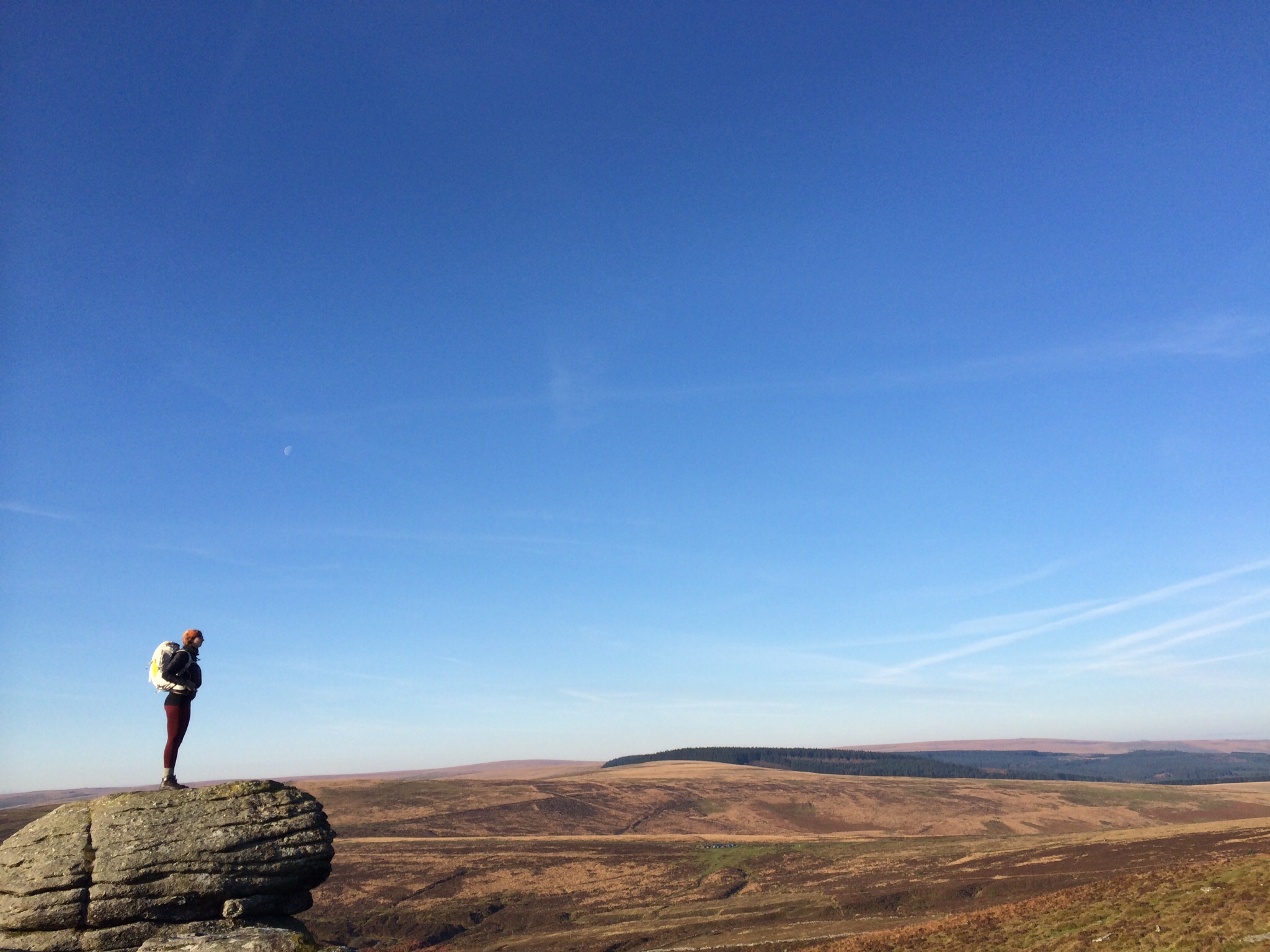 To top it all off and sweeten the deal a little, Elsa is offering to purchase her most generous Bitcoin donor a pizza from the middle of the Pacific Ocean, which she will order via Satellite Phone. She will pay for it in Bitcoin, of course!

Please get in contact with Elsa if you are interested in getting involved in this adventure and helping to raise the positive profile of Bitcoin.

This email address is being protected from spambots. You need JavaScript enabled to view it.
elsahammond.com