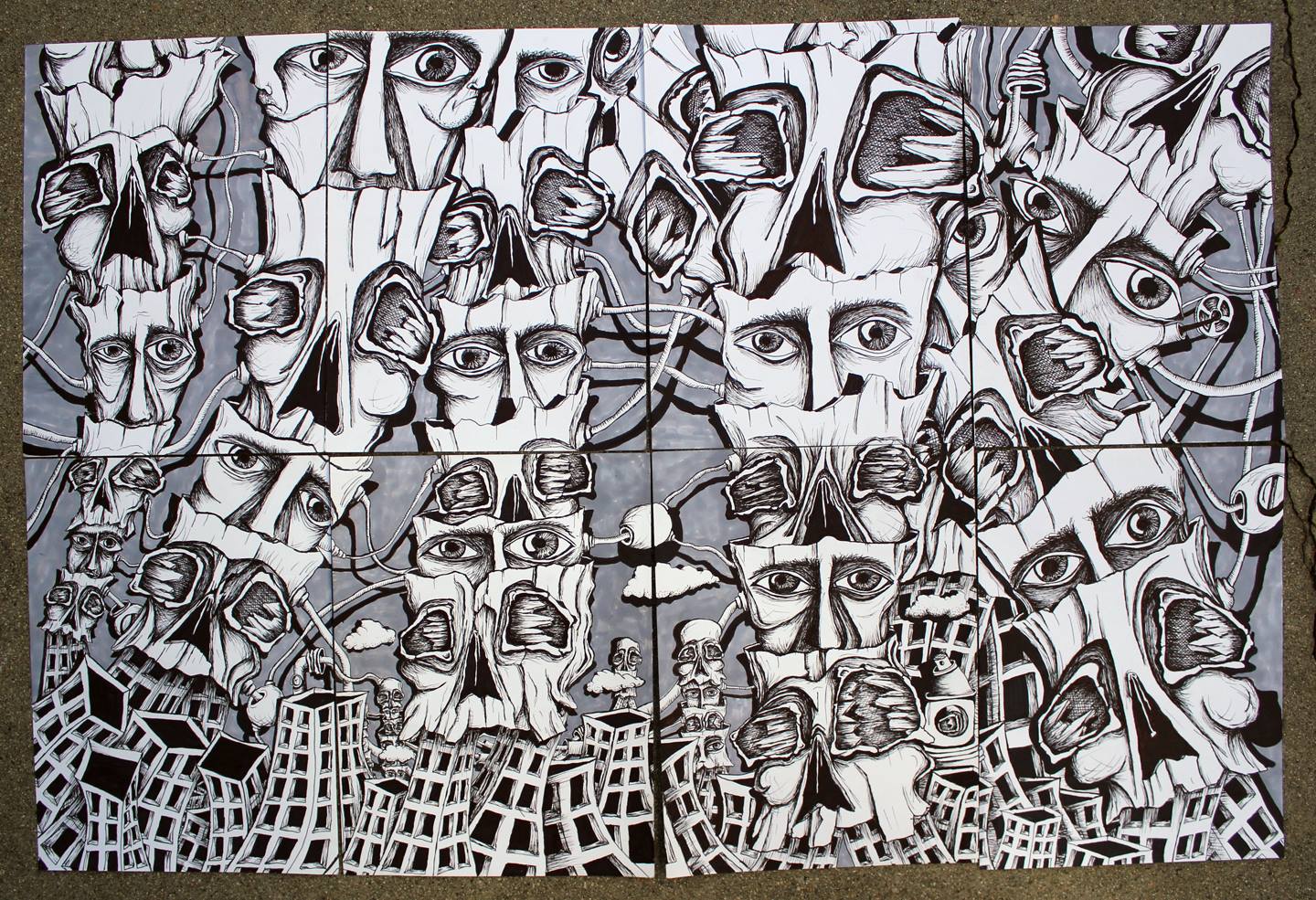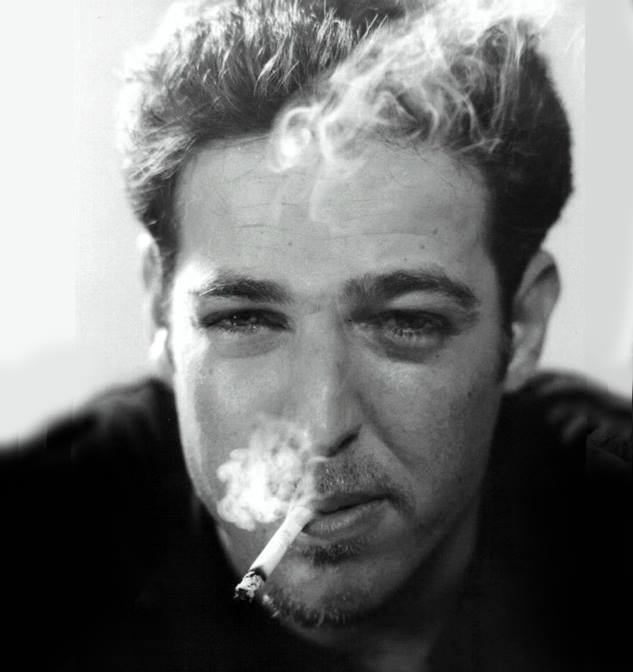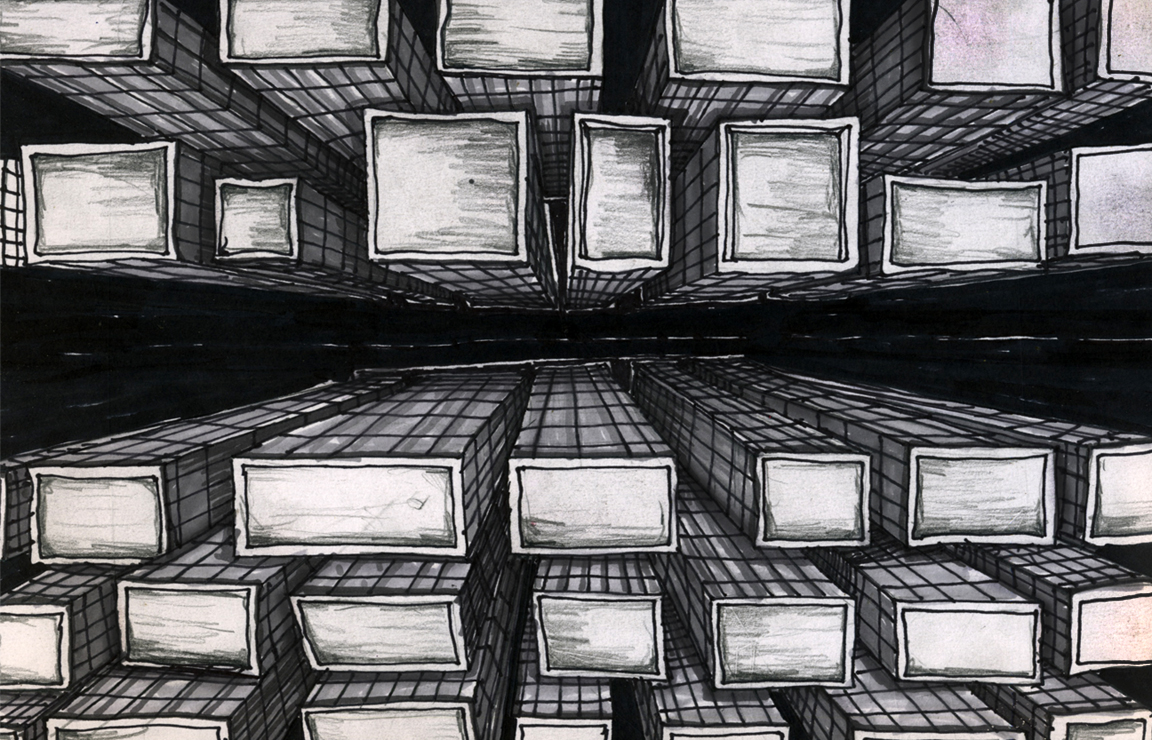 Evan York has animated, written, directed and created over 50 animated short films.What was the way he found about Bitcoin? He said "it was through the 2 guys in the animation. They work for my friends Film post house. Super smart guys, they are software developers, that got into Bitcoins very early on...mainly mining for fun and then they started making money:)"
Watch animation about Bitcoin! http://www.youtube.com/watch?v=2JQesKxYZ3I&feature=youtu.be
Born in New York City he started creating characters at age ten and in the mid 1990's began exhibiting his work at the top galleries in New York and Los Angeles. After more than a decade of developing and refining his own unique style of Art and animation, York had propelled his works to the forefront of pop culture.
 Expanding his work he formed Evan York clothing selling exclusive hand drawn t-shirts and sneakers to a global artist community that includes icons such as Steven Tyler, Jane's Addiction, Billy Idol and Calista Flockhart. Original York designs have appeared on the runways all over the world including New York, Paris, Milan and Berlin. In addition, York was commissioned by Reebok to brand a new collection with his exclusive works of art.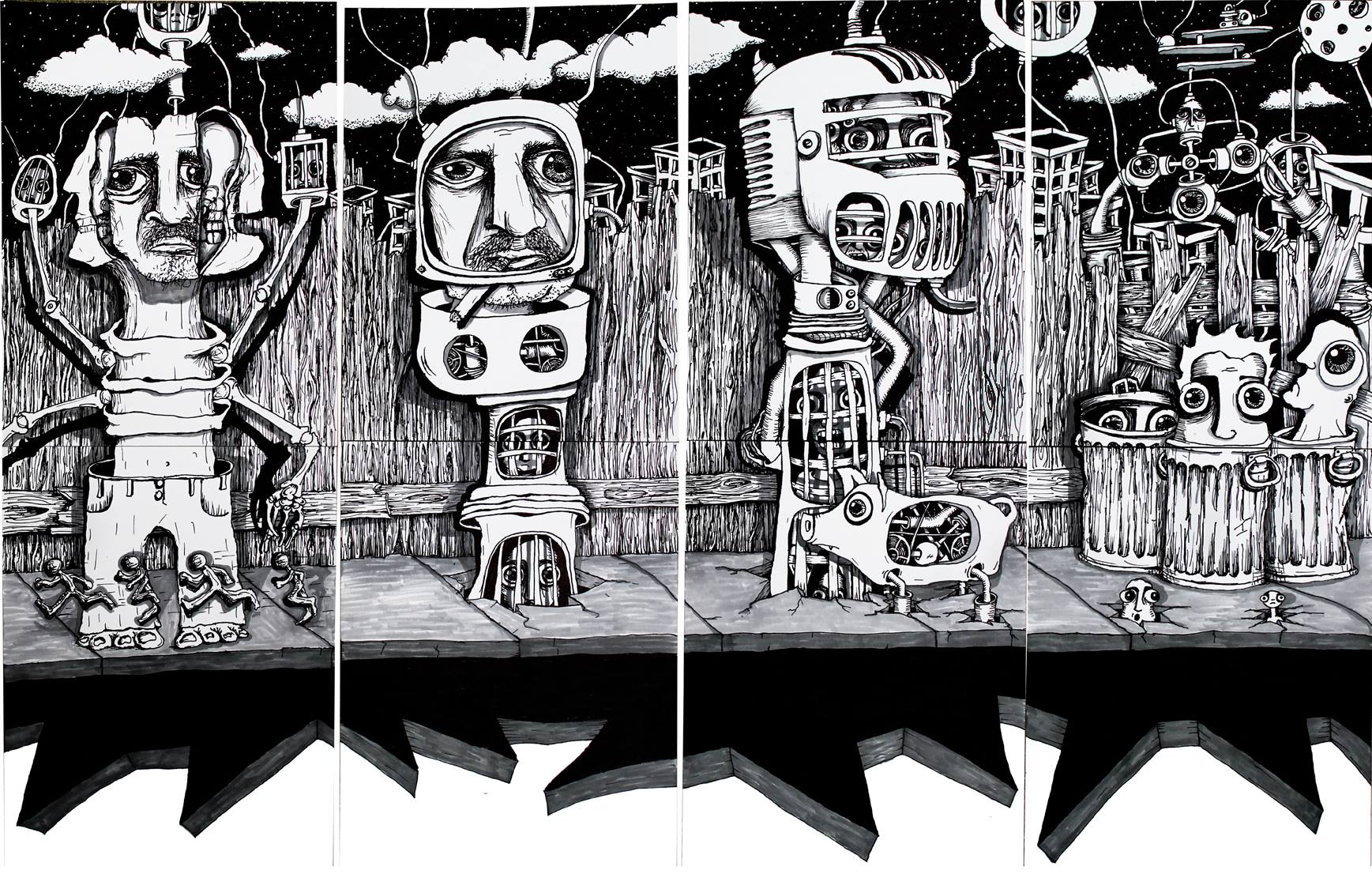 In 2001 York began a journey as director and producer of "Bagdad to Hollywood", the award winning documentary on the life of screenwriter Mardik Martin who penned the classics, "Raging Bull" and "Mean Streets". York did extensive interviews with Martin Scorsese and Gene Kirkwood for the film, which received 5 Best Documentary awards from worldwide events including The Newport Film Festival.
Evan York has animated, written, directed and created over 50 animated short films including "7 Weeks" which was produced for Small and Creepy Films. (founders Caroline Thomson, Steve Nicolaides. The film won several Best Animated Short awards including The Beverly Hills Film Festival. Toilet Travel (16 minute animation) is his latest short film that has just entered the film festival circuit.
"Seeing York's work reminds me of the East Village, Basquiat. It's got a real street identity to it, he's definitely minding his subconscious side without a doubt".
Stuart Comer / MOCA

"My friend Evan York has the talent, he just needs a fucken break!" / Screenwriter Mardik Martin / Ragging Bull, Mean Streets