ASK QUESTIONS! WE LISTEN TO DISCOVER WHAT YOU NEED TO BECOME BETTER ACQUAINTED WITH BITCOIN TECHNOLOGY.
 We come up with simple and effective ways to help you improve your knowledge about Bitcoin and to benefit from this freedom and liberty.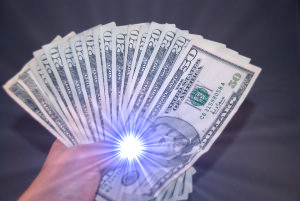 What is Money?
 Money is primarily a medium of exchange or means of exchange. It is a way for a person to trade what he has for what he wants. Ideal money has three critical characteristics: it acts as a medium of exchange; it is an economic good; and it is a means of economic calculation.
 Medium of Exchange
 To properly understand money as a medium of exchange one must first go back to the first methods of trade. Before money was invented one would have to engage in direct barter. A farmer who produced grain – but wanted shoes for his family – would have to find someone who, a) had shoes and, b) wanted grain. You can imagine the difficulty involved in finding that perfect someone who had what the farmer wanted and wanted what the farmer had.