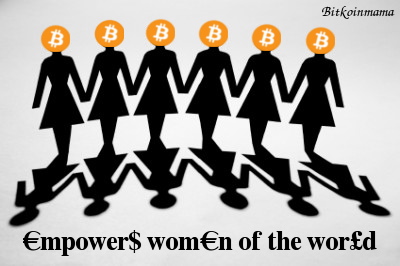 A few days ago I contacted BITKOIN MAMA, she is a wonderful mother of a 2 year old boy and strongly supports  Bitcoin.
 She created a blog where we can read :
This blog is dedicated to brining awareness of the amazing world of Bitcoin, especially amongst Polish women. Since most publications are in English, I'll be posting news, articles, links to interesting websites and own thoughts about this smart cryptocurrency in Polish. Most posts include sources in English.
         ...isn't she amazing? go there and see BitkoinMama
                                                                                ...... soon you will read her story